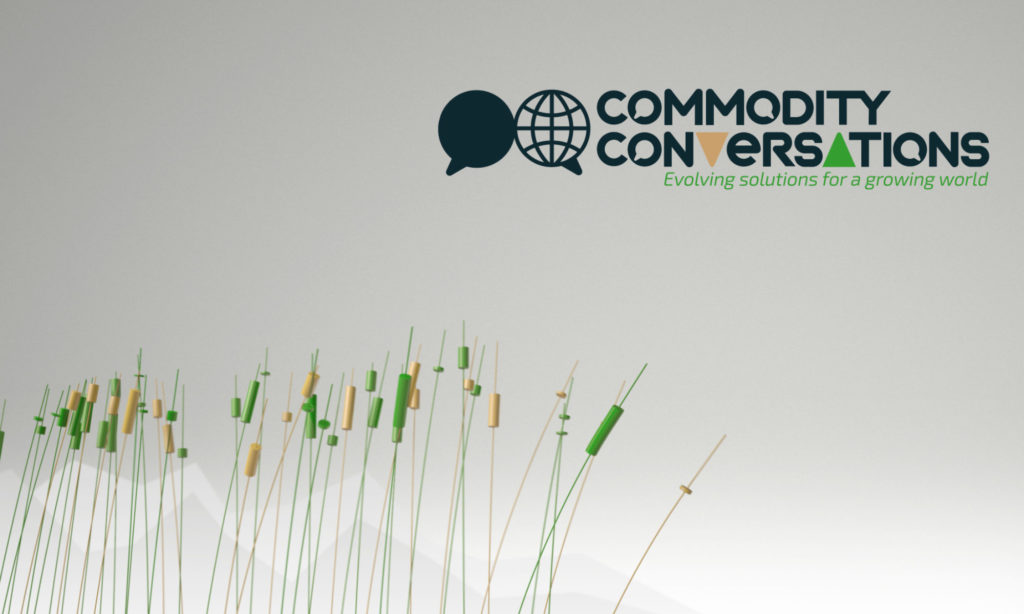 Chinese authorities have closed the Meidong Container Terminal at the Port of Ningbo after a dock worker tested positive for COVID. There are five container terminals in Ningbo, the third-largest container port in the world after Shanghai and Singapore.
The closure leads to concerns that the rapid spread of the delta variant will lead to a repeat of last year's shipping nightmares. It could lead to even higher freight rates. The benchmark cost of shipping a container from Shanghai to Los Angeles has tripled over the past year. The F.T. writes that the world's ports face the most significant disruption since the start of container shipping 65 years ago, with 353 container ships stuck outside ports, more than double the number from earlier in the year.
Last week, we reported that Maersk, the world's largest container shipping firm, had reported profits for their second quarter of $5.1 billion, up 200 per cent from the $1.7 billion in the same period last year. This week, Hapag-Lloyd reported a net profit for the six months to June of €2.7 billion, compared to a total net profit of €977m in the previous ten years. Hapag-Lloyd's average freight cost per 20ft container rose 46 per cent to $1,612 in the first six months of the year.
The Guardian reports on the growing momentum behind a shift to regenerative agriculture in the U.K. The country's National Farmers' Union has set out an ambition for U.K. farming to be climate neutral by 2040.
The global market for agricultural robots for seeding, harvesting and environmental monitoring is expected to increase from $5.4 billion in 2020 to more than $20 billion by 2026.  Robots can help reduce soil disturbance, which can contribute to erosion, and allow farmers to reduce or even eradicate the use of herbicides.
Indonesia's three-year ban on new palm oil permits ends in September, and conservationists urge the country to extend or make it permanent. A separate moratorium on new forest clearance for palm or logging, covering about 66 million hectares of primary forest and peatland, remains in place.
The worst drought since 1977 has devasted the wheat harvest in eastern Washington state. Bloomberg warns that poor wheat crops in Canada and Russia will lead to higher bread prices and food inflation. Bloomberg is also worried that California's current drought could become permanent.
Farmers in eastern Canada may have to euthanize and dispose of more than 130,000 hogs due to a strike at the pork processing facility in Vallee-Jonction, Quebec. The plant usually slaughters 36,000 hogs each week but has been shut since end-April.
This week, there was more discussion on the effect of the alt-meat movement on livestock farmers and the roughly half a million people employed in the U.S. meat processing industry. Meat processing is the top-ranked manufacturing industry by employment in the U.S.
CNN reports on Perfect Day, a California-based start-up that uses fungi to make dairy protein "molecularly identical" to the protein in cow's milk. The company grows the fungus in fermentation tanks to produce whey protein. They then filter and dry it into a powder for use in products including cheese and ice cream.
Olam International has picked London for the IPO of food ingredients business, Olam Food Ingredients, with a secondary listing in Singapore.  OFI last week reported earnings before interest of S$316m ($233m) for the six months to June with sales of S$6.8 billion.
Wilmar International has reported earnings of US$750.9 million for the first half of 2021, up 23 per cent year on year. Revenue was up 30.4 per cent to US$29.5 billion.
A California appeals court has refused to overturn a 2019 verdict that awarded more than $2 billion to a couple who claimed they fell ill after using the herbicide Roundup but left intact a ruling that reduced the award to $86.7 million. It is Bayer's third consecutive appeals court loss over Roundup.
Bayer has other woes with Corteva Agriscience's announcement that it plans to sell Enlist, their biotech soybean seeds, in Brazil in competition to Bayer AG's Intacta genetically modified soy technology. Corteva's Enlist beans have already captured 35 per cent of the U.S. soy area.
Cargill's CEO has given an interview to Time magazine. It is too wide-ranging to be summarized, but I did like his answer to a question as to the best way to feed the world's growing population. "Make sure that you can travel across borders. Don't erect trade barriers. Don't use food as a weapon. Practice comparative advantage. Use your natural resources of your region, grow what is best suited for the soil, the climate, the access to water." (Well said!)
And finally, you will be familiar with arabica and robusta coffee but have you tried liberica coffee. It accounts for less than one per cent of world coffee production, is expensive to grow and harvest, but I, for one, would love to try it!
© Commodity Conversations ® 2021
Many of the links above are available only through subscription. We encourage you to support quality journalism.