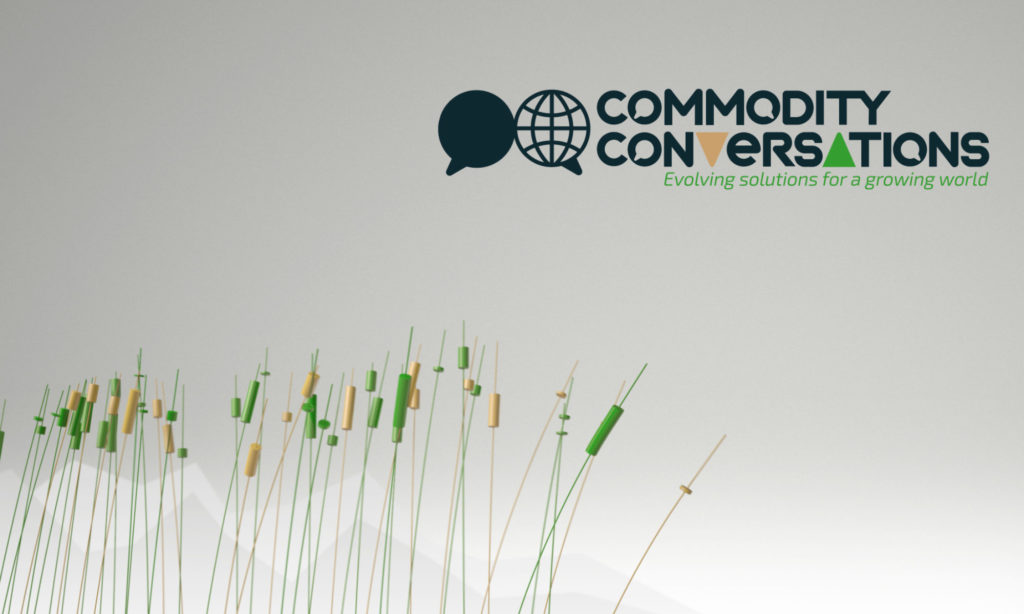 The world's food supply chain is buckling due to staff shortages, soaring transport costs and other disruptions caused by coronavirus. Agricultural workers lack across the globe, from Malaysia's palm plantations, Vietnam's shrimp farms and Italy's tomato orchards. As a result, food prices have risen 40 per cent over the past 15 months.
Developing countries feel the effects more than developed countries. People in poorer countries spend a larger proportion of their income on food: 45 per cent in India compared to 10-15 per cent in the US and less than 2 per cent in Japan and Germany.
Palm oil prices have risen more than for other foodstuffs. It is a problem for India, which imports 60 per cent of its cooking oils. More than half of those imports are of palm oil from Malaysia and Indonesia. The Indian government wants to boost domestic palm oil production by targetting high rainfall areas in the northeast of the country and the eastern archipelago of the Andaman and Nicobar Islands. Ecologists are worried that palm plantations might harm the local ecosystems.
The cost of shipping a 40-foot container from Shanghai to Los Angeles reached $11,569 in the past week, nearly eight times higher than pre-pandemic levels. One shipping line, France's CMA CGM, has decided to cap rates through to the end of January, "prioritising its long-term relationship with customers in the face of an unprecedented situation in the shipping industry." The Economist argues that the rising cost of container shipping could have a long-term structural effect on trade flows.
The International Chamber of Shipping, which represents more than 80 per cent of the world's merchant fleet, has submitted a plan to the International Maritime Organization to impose a levy on carbon dioxide emitted by vessels. They would use the proceeds to close the price gap between zero-carbon and conventional fuels and to "deploy the bunkering infrastructure required in ports throughout the world to supply fuels such as hydrogen and ammonia".
Maersk has bought a minority stake in a green fuel start-up as part of a broader strategy to commit funds toward developing green energy. Maersk consumes about 12 million tons of marine oil per year, roughly equal to all the oil produced in the world in a single day.
Ecologists in Sweden hope that the replica of an 18th-century wooden sailing ship will become an ambassador for a sustainable maritime industry. The ship will set sail in April 2022 from Sweden to Shanghai and will be partly powered by biodiesel made from rapeseed oil.
But what about electric ships? Apparently, they won't have much of an impact. Electric tractors could, however, have a rosy future. As for planes, a consortium of Indonesian companies, regulators and a university has begun a series of tests on an aviation fuel containing a 2.4 per cent share of biofuel made from refined palm oil.
Chevron and Bunge have joined forces to boost soy oil production to meet the demand for renewable diesel. Bunge will contribute soybean processing facilities in Louisiana and Illinois, and Chevron plans to put about $600 million into the venture. The two companies anticipate doubling the combined capacity of Bunge's facilities from 7,000 tons per day by the end of 2024.
The FT is worried about how biofuel demand – especially for renewable diesel – will affect food prices. They call the debate Doughnuts versus Diesel. The newspaper is also concerned about how the Russian government may use grain exports as a political and diplomatic weapon.
A group of European non-profits has published the Meat Atlas 2021, a critique of the world's meat industry. The report finds that the world's five biggest meat and dairy companies emit the same volume of greenhouse gases as ExxonMobil and that twenty livestock companies are responsible for more greenhouse gas emissions than either Germany, Britain or France.
Technology helps to reduce livestock's impact on the environment. Euronews reports on the dairy farm in Rotterdam's harbour where robots milk cows fed, among other things, on grass clippings from football fields and golf courses. The floating farm processes the manure into garden pellets.
Even so, Dutch politicians are considering plans to cut the country's livestock numbers by 30 per cent to reduce ammonia pollution. The government may force farmers to sell emissions rights or their land to the state.
The Dutch nutrition company Royal DSM NV is making progress with their feed additive, Bovaer, which cuts methane emissions from livestock. The Brazilian government has authorised its use after a trial on Brazilian beef showed it cut methane emissions from cows' stomachs by as much as 55 per cent. DSM is trying to get permission for the product in the EU, the US, and New Zealand.
Brazil, meanwhile, has suspended beef exports to China after confirming two cases of mad cow disease. China and Hong Kong buy more than half of Brazil's beef exports and have limited alternatives. As such, analysts expect the export ban to be short-lived.
Indonesia has ended a deal with Norway to reduce carbon emissions from deforestation, citing a lack of payment after the country met its commitment to cut greenhouse gas emissions in the 2016-2017 period.
CNBC interviews Nestlé's CEO on how the company is winning the hearts and minds of the younger generation on sustainability. One key quote: "Basic rule No. 1 in consumer goods marketing and food and beverage marketing is never, ever lose the younger generation."
Finally, in a blow to children around the world, there is news this week that a shortage of hazelnuts threatens the supply of Nutella. Will millions of breakfasts – and days – be ruined?
© Commodity Conversations ® 2021
Many of the links above are available only through subscription. We encourage you to support quality journalism.