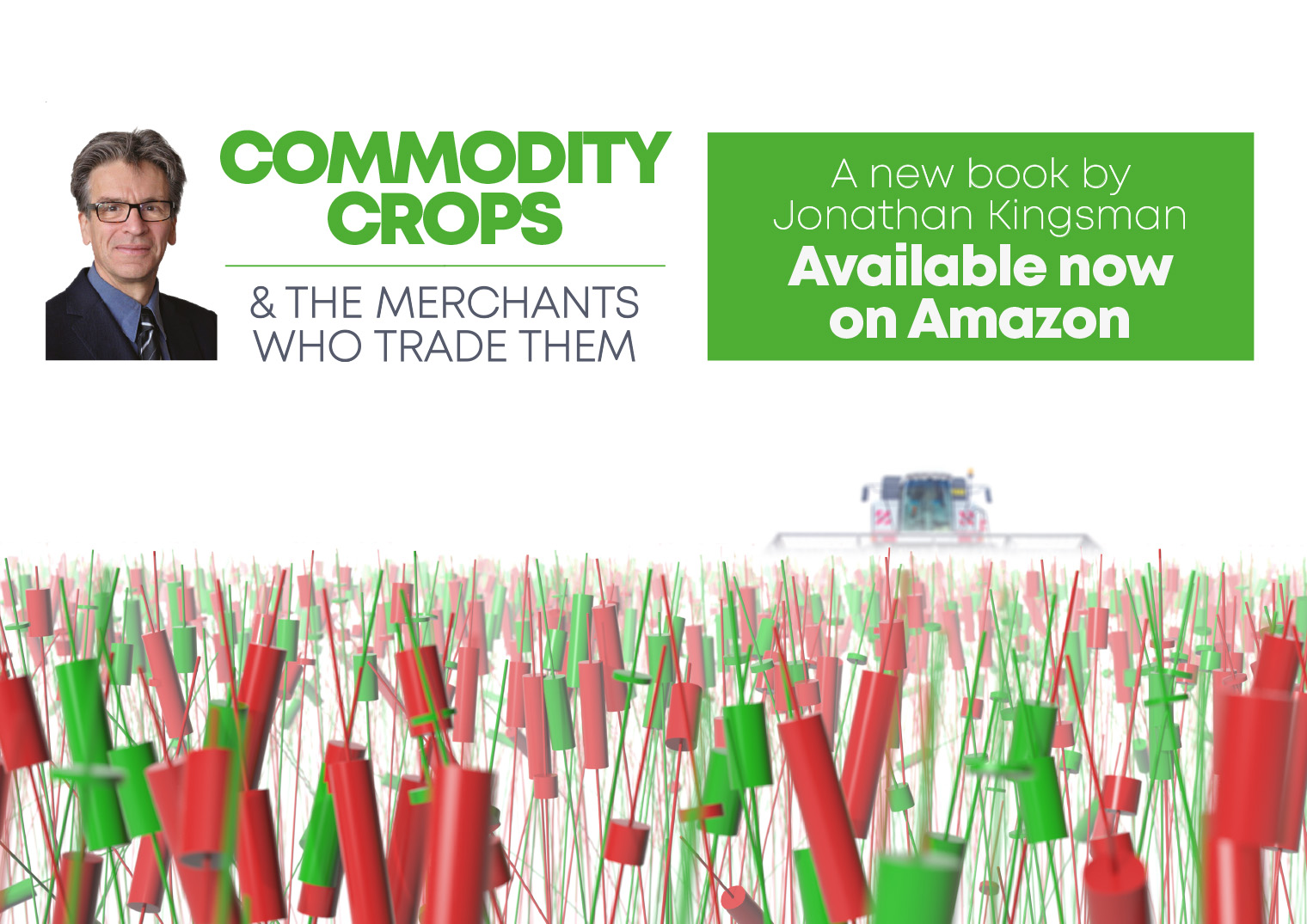 A new week and a new record number: 111 container ships are currently waiting to offload at Long Beach and Los Angeles. Starting on 15th November, the two ports will begin fining shipping companies $100 a day for containers left on the docks, but the logistic companies say they have nowhere to move the containers and will pass on the fines to their customers.
The New York Times reports on a recent survey that found that 22 per cent of the US's foreign agriculture sales are being lost because of transportation challenges. Port delays have particularly affected container shipments of cheese, butter, meat, walnuts, and cotton.
Germany's Hapag-Lloyd, the world's fifth-largest ocean shipping line, posted a record quarterly profit of $3.92 billion in Q3 2021, up from $756 million in Q3 2020. The company earned an average of $4,468 per forty-foot equivalent unit in the third quarter, up 106 per cent, year on year. Rates in the trans-Pacific averaged $6,244 per FEU, up 112 per cent year on year.
These record profits are leading to accusations of profiteering. British trade groups have called on the country's Competition and Markets Authority to investigate "cartel-like" pricing in the shipping industry.
There is some relief for importers, with spot container rates falling nearly 5 per cent in the first week of November. Some analysts predict that average spot rates are past their peak. Dry bulk rates have also fallen sharply, but this analyst believes the fall to be temporary and expects rates to move higher again in 2022.
The Guardian reports that merchant ships account for around 3 per cent of man-made GHG emissions. The International Maritime Organization (IMO) predicts that, on current trends, the industry's emissions could be 30 per cent higher in 2050 than in 2008.
But will current trends continue? Some argue that decarbonising the global economy will indirectly solve the issue for the shipping sector. They predict that a sharp reduction in the demand for coal, iron ore, bauxite, and other ingredients for heavy industry, along with reduced tanker demand, will result in a dramatic reduction in tanker and bulker fleets.
DTN reports that fertiliser prices continue to shatter records. The average US retail price of a ton of anhydrous fertiliser rose 38 per cent from the previous month to a record $1,113. The seven other fertilisers tracked by DTN saw increases ranging from 9 to 36 per cent.
This brief video looks at the impact of high fertiliser prices on US farmers and their planting decisions.  In Brazil, farmers are worried that the fertiliser they have bought may not be delivered, potentially reducing next year's corn and soybean production. In India, a shortage of fertilisers is disrupting winter planting and fuelling civil unrest. Farmers have clashed with police, and, in some states, the police are distributing bags of fertilisers at police stations to keep law and order.
Sri Lanka faces a different problem.  The government imposed a ban last May on chemical fertiliser imports to promote organic agriculture. The government also banned chemical pesticides and herbicides. As a result, paddy rice production could fall by 40 per cent this year.
But it's not just fertiliser prices that are rising; cotton prices have hit ten-year highs, up over 50 per cent since the start of the year.
The UN's FAO reports that GHG emissions from agriculture and food production have risen by 17 per cent over the past 30 years, accounting for 31 per cent of greenhouse gas emissions in 2019. Deforestation accounted for about 6 per cent, while transport, storage, and food preparation accounted for more than 50 per cent.
Twenty-seven firms, including Sainsbury, Nestle and Danone – accounting for 60 per cent of the UK's soy imports – have signed the UK Soy Manifesto. It ensures physical soy imports aren't grown in areas where forests were cut down, or native vegetation was converted into farmland after January 2020.
While agriculture may be one of the drivers of climate change, it is also a victim. Bloomberg Green warns of an apocalyptic future where climate change could result in food shortages and push almost 2 billion more people into hunger.
Perhaps the future is already here. The UN's FAO reports that weather disasters linked to climate change cost the farming sectors in developing countries over $108 billion between 2008 and 2018.
A study published in Nature asks whether Brazil is reaching a climatic limit to rainfed production of soybeans and corn. The study argues that regional warming and drying have pushed 28 per cent of current agricultural acreage out of their optimum climate space. It projects that 51 per cent of the region's agriculture will move out of that climate space by 2030 and 74 per cent by 2060.
India has approved a proposal to achieve 20 per cent ethanol-blending with gasoline by 2025, five years ahead of its previous target. The government also hiked the price of sugarcane ethanol for blending in petrol.
However, in the EU, there are concerns that the bloc's strict rules will cause a shortage of biofuels. Brussels has set a 7 per cent limit on the quantity of crop-based biofuels used in the transport sector while giving biofuels feedstocks a percentage score based on their contribution to indirect land-use change (ILUC). It effectively bans palm oil as a transport fuel in the EU.
Meanwhile, Indonesia's palm oil industry is training farmers and teachers and running social media campaigns to highlight the positive aspects of the crop.
Several countries, including Japan, the UK, and the US, have written a joint letter to the Chinese Customs Minister asking him to delay the introduction of new regulations that require food importers to meet new registration, inspection, and labelling requirements by 1st January 2022.
Brazil has become the first country to allow imports of flour made with genetically modified wheat. However, shipments of the new variety developed in Argentina are unlikely anytime soon due to opposition from Brazilian millers and consumers.
A new study found that palmitic acid may encourage the spread of mouth and skin cancers in mice. Other fatty acids did not show the same effect. Neither of the fatty acids tested increased the risk of developing cancer in the first place. The study was widely reported in the popular press.
In company news, Reuters looks at Beyond Meat's disappointing third-quarter results and the relatively slow rollout of the company's products. Remaining on the subject of meat, Royal DSM has announced that it will build a £100 million factory in Scotland to manufacture its new feed additive Bovaer. The company says the additive can reduce methane emissions from livestock by approximately 30 per cent.
My recommended long read this week is from The New Yorker Magazine on the great organic food fraud. But, if podcasts are more your thing, try this one from Bloomberg on the vagaries of the lumber market.
© Commodity Conversations ® 2021
Many of the above links require subscriptions. Please support quality journalism.